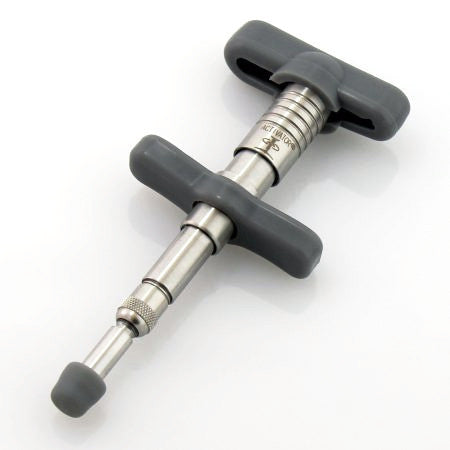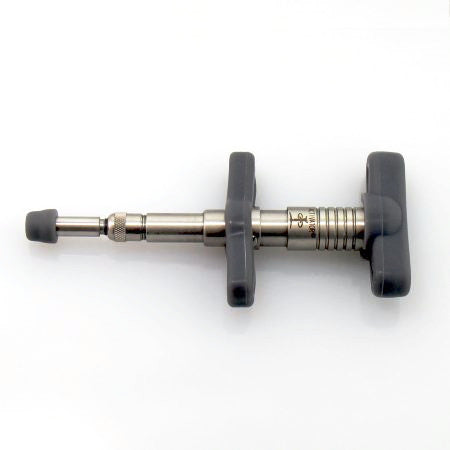 Activator I Chiropractic Adjustment Tool
In stock.
The Original ACTIVATOR Instrument is the first high-speed, low force chiropractic adjusting instrument of its kind. The ACTIVATOR I, created by Dr. Arlan Fuhr, D.C., provides accurate and consistent thrust to help heal injuries of the spine and extremities. Its traditional design is still a favourite among many practitioners today, delivering reliability and results using mild strength. The ACTIVATOR I is designed to deliver a mild thrust which is gentle enough to be used on paediatric and geriatric patients. Made of stainless steel, this device has a one-year warranty.
Palm and Finger grips included.