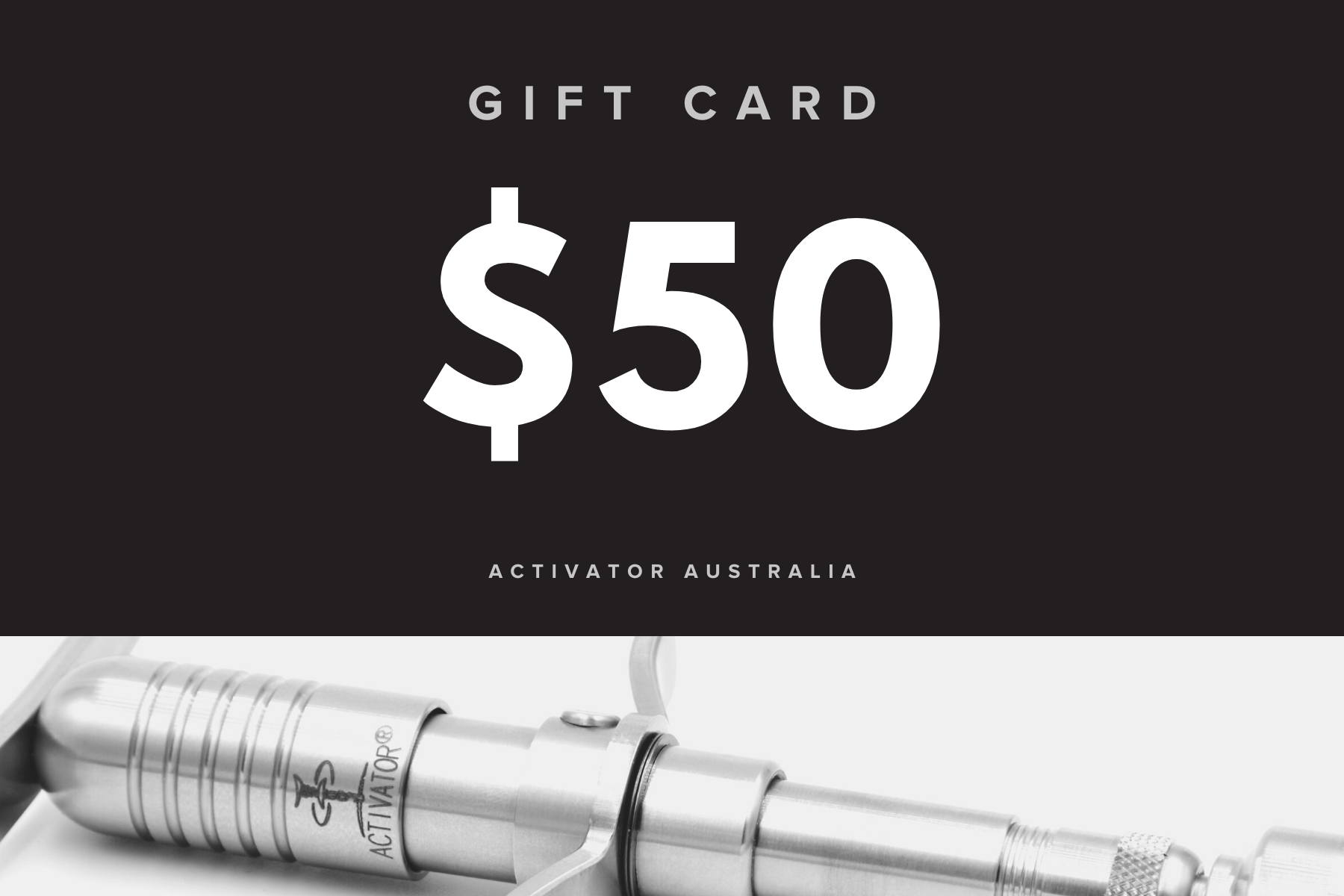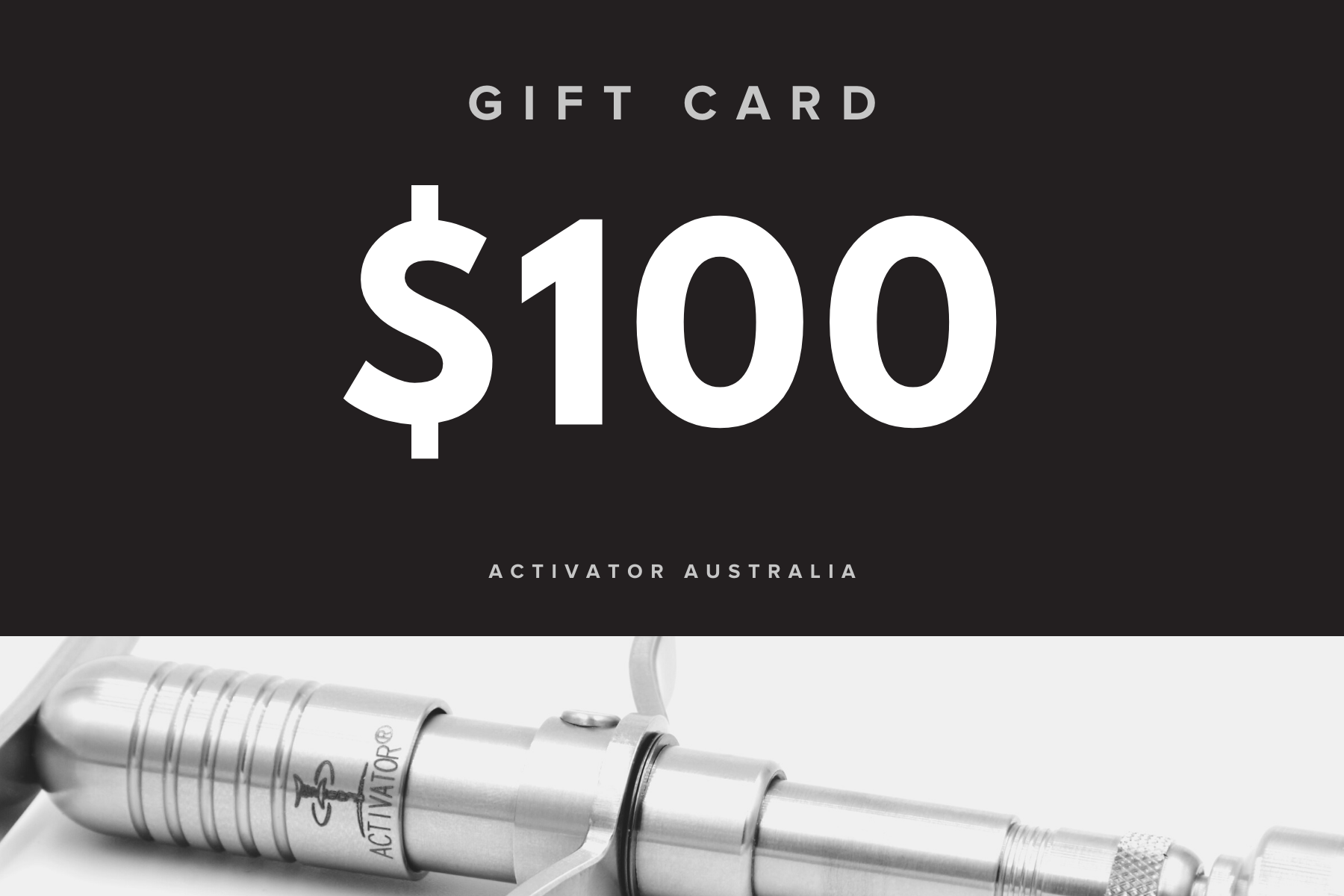 Gift Card
Please allow 2-3 weeks for delivery.
An Activator Australia gift card provides the ideal gift for colleagues, chiropractors and students, offering them the opportunity to make their own selection. Delivered via email, with no additional processing fees, instructions for redemption at checkout are included.
T&Cs Apply
Gift Cards are valid for 12 months from date of issue, Gift Cards are non-refundable, Gift Card value is held & to be used only with distributor SmartMethods Activator Australia powered by SmartPractice Trust ABN: 23 813 605.